DJ Nombre Apellido – .OBJ [MicroMix p/ Gran Ritmos]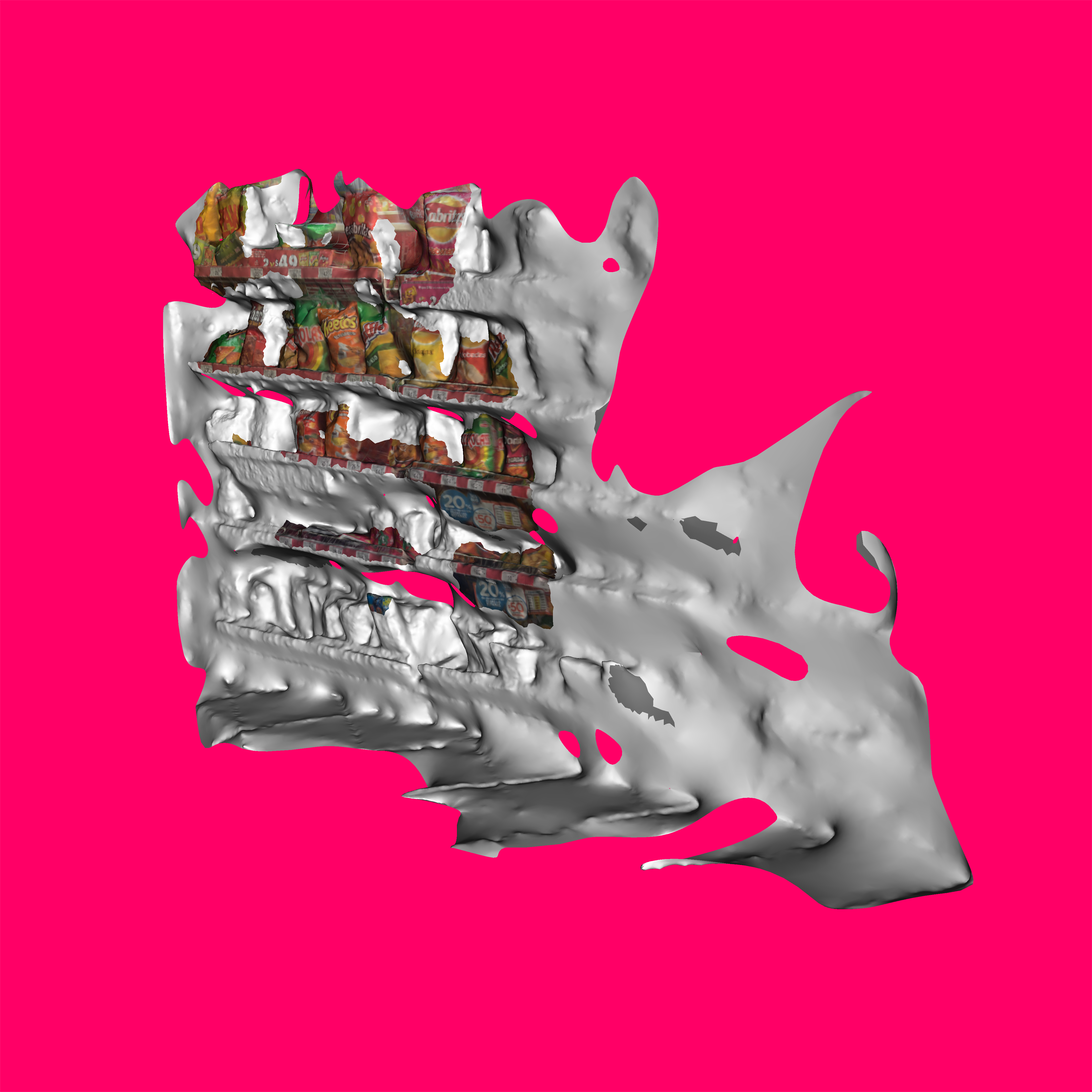 Micro-mix para Gran Ritmos, Portland, OR.
Gran Ritmos celebrates regional styles while finding cultural connections and sounds in new places. A culture clash where Americans make Cumbias and Latinos play Acid House.
Cumbia, Reggaeton, Dancehall, Ruidoson, Moombahton, Bass, Baile Funk, Tecno Brega, Rasterinha, Tribal Guarachero, Dembow, Club, Utopian and everything in between.